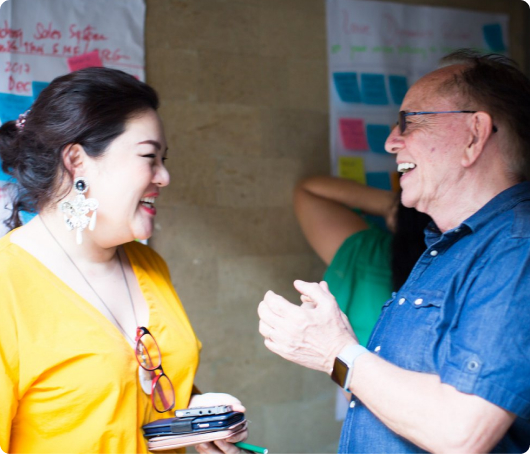 Genius Accelerator Programme
October 1st to December 17th 2021
The Genius Accelerator programme takes both you and your business digital, generating you between $40,000 and $100,000 of cash flow within just 12 weeks.
The 12 week Accelerator is a very practical, hands on programme, where you will define, plan, launch and fill the places for your promotion, using proven strategies that have been used in GeniusU and across Entrepreneurs Institute and Entrepreneur Resorts for the past 10 years.
Click here to find out more about this program.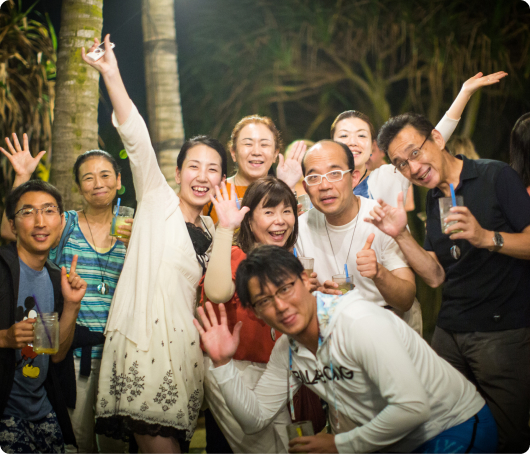 Wealth Dynamics Masters
October 3rd to 9th Bali
Wealth Dynamics Masters is designed to reset, rethink, reimagine and recreate your business, this programme will show you how to make your business both future and recession proof, whilst allowing it to at least double in size in the next 12 months.
Personally facilitated by Roger James Hamilton and supported by 4 leading mentors, each of whom have built multi million dollar businesses and grown businesses during the crisis, this programme is the best way to set yourself up for a really successful 2021 and beyond!
Click here to find out more about this program.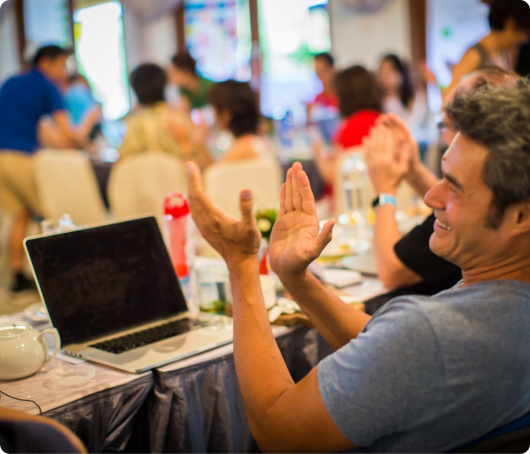 Crystal Circle Mentoring Programme
The Crystal Circle Mentoring team, led by Roger Hamilton together with Donna Izobella, has built over $500 million in enterprise value over the last ten years through the companies on the Crystal Circle mentoring program.
When you join Crystal Circle, following a successful application you will receive a personal planning session, a full suite of agile leadership tools and a system to follow, a quarterly review, annual review and monthly meets to give you guidance and direction, ensuring you stay on track as your annual plan evolves.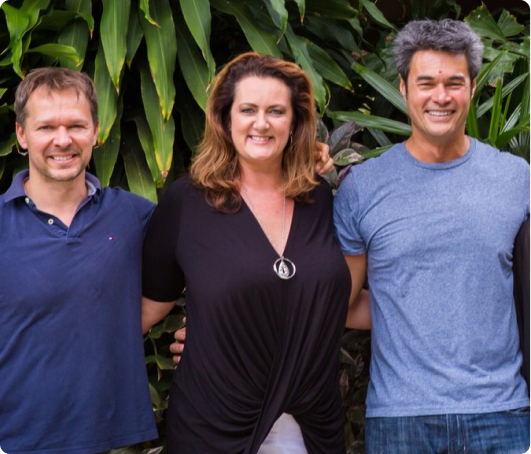 Partnerships with Genius Group
If you are interested in joining our free Partnerships Community, click here.
If you would like to co create content with us, grow a local community with us, or arrange to partner with us directly in some other way, you can message Michelle Nolting our Partnerships Manager to arrange a free, no obligation conversation.